16 memories of Fawcett Road's shops from the last 50 years
Fawcett Road is one of Portsmouth's busiest streets and is one of the key link roads between Fratton and Southsea.
Thursday, 30th April 2020, 12:30 pm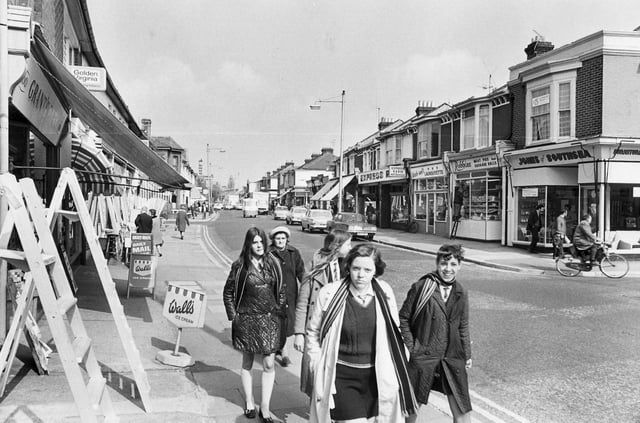 Fawcett Road in April 1971
Today we have had a look at the changes on Fawcett Road over the last 50 years, including some of the shops that we have sadly said goodbye too.
Rajdulal takeaway in January 1992
Did you ever take your pooch to Gillians in Fawcett Road? Date unknown.
Fawcett Road in April 1971
The Royal Exchange public house in Fawcett Road
Fawcett Road in October 1994
The 'Avalon' shop in Fawcett Road in January 1993
M&I Property Services in Fawcett Road
Fancy a holiday? Who booked with Flightworld - gone from Fawcett Road by the 1990s
Fawcett Road in October 1979
Embassy Court was the subject of plans for a new aerial on the roof in January 1994
Fawcett Road in November 1980
Fawcett Road in April 1971