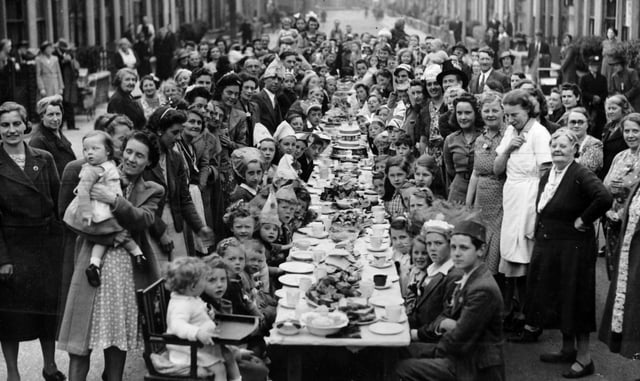 Street party was in Carnarvon Road, Copnor. Picture: Tony Davis.
16 photos of Copnor in Portsmouth through the years
You will see a great variety of images in this interesting gallery from Copnors past.
Thursday, 24th June 2021, 3:07 pm
Perhaps you remember the places or you feature in it yourself?
Some of the images included are Copnor Modern School gymnastics, Street parties in Carnarvon Road, Keswick Avenue, Wallington Road, Northgate Avenue and Romsey Avenue.
They also show the damage caused during the blitz in Hayling Avenue and New Road East, Burrfields Road brickworks area and The Swan pub on the Copnor Road.