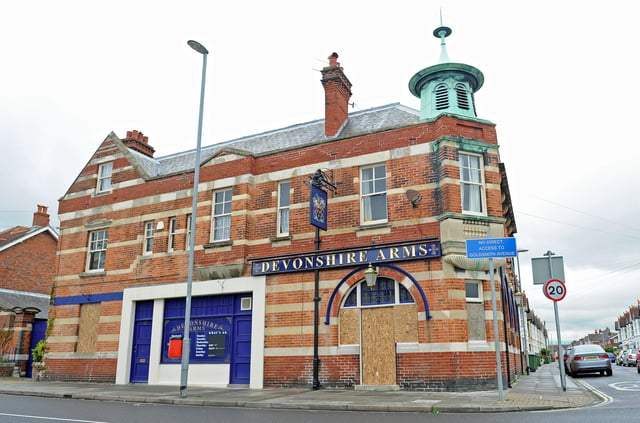 Located in Devonshire Avenue, Southsea The Devonshire Arms was built in the early 1900s. After a downturn the pub was sold and closed down in April 2012. It has been converted into a shop and residential accommodation.
21 pubs that have closed in Portsmouth since the millennium
Portsmouth has had to say goodbye to a number of beloved pubs since the start of the millennium.
Wednesday, 16th June 2021, 12:03 pm
Updated
Wednesday, 16th June 2021, 12:06 pm
We decided to dive into The News archives to find photos of just some of the pubs that have served their last orders in the 21 years since the 21st century began.
You can see them in our gallery below.
Make sure to click through all the pages!