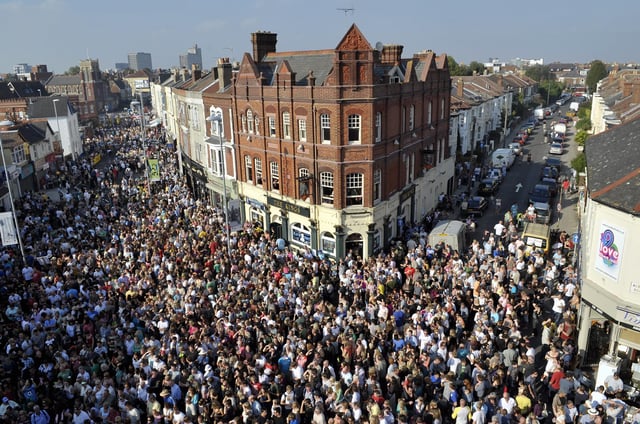 Thousands flock to make the most of Love Albert Road Day in 2008. PICTURE: ALLAN HUTCHINGS (083941-872)
23 photos capture how popular Love Albert Road Day was in the 00s
Can you remember Love Albert Road Day?
Friday, 9th July 2021, 5:35 pm
The event was held in late September in 2008 and 2009, proving to be a huge hit.
Thousands of people descended on Southsea for the inaugural street part in 2008.
Before even bigger crowds turned up a year later in September 2009.
See if you can spot yourself in our gallery below.
You can subscribe here for unlimited access to our online coverage, including Pompey, for 27p a day.