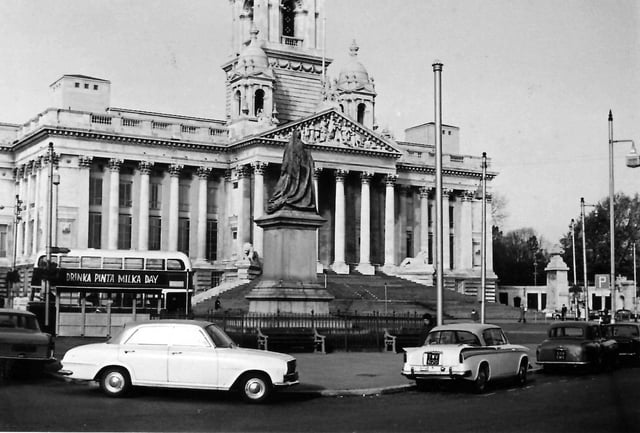 Guildhall Square when it was open to traffic undated
23 rare unseen photos of Portsmouth Guildhall over the years
It's hard to believe some of the changes that have occurred over the years in the Guildhall Square area of Portsmouth.
Thursday, 8th July 2021, 4:28 pm
Here is a glimpse of how things used to be. In this selection you will see some wonderful images, including huge crowds hoping to catch sight of the Portsmouth players returning with the FA Cup in 1939.
As well as a royal visit in 1937, several interesting images of when the square was opened to traffic, a fabulous aerial image from 1970 and the Civic Offices under construction in 1973.