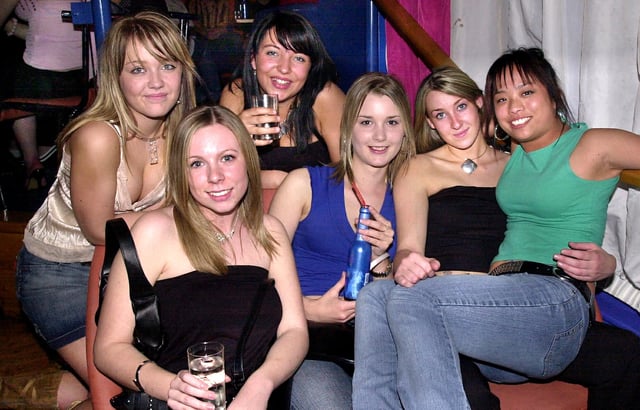 Revellers having a good time at the Bar Bluu complex, Clarendon Road, Southsea - (042347-0007)
41 photos to take you back to a night out in 2004 in Portsmouth
You probably can't remember your last night out, let alone one back in 2004.
Monday, 28th June 2021, 8:45 am
The club names have changed, the music is totally different and the fashion from 16 years ago is definitely unrecognisable!
Can you spot yourself or anyone you know in our Portsmouth clubbing gallery?