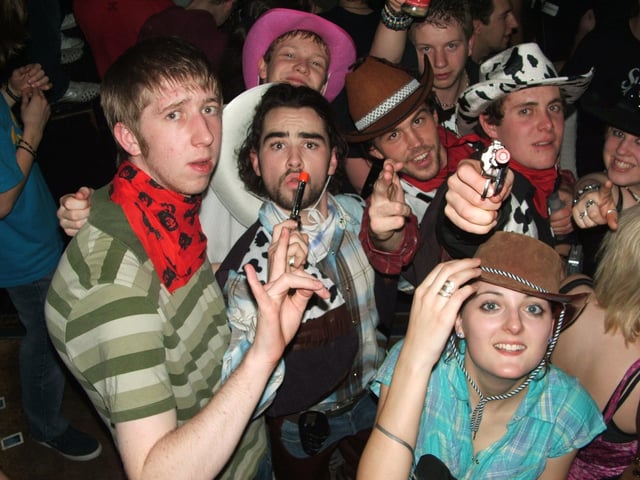 Delight club night taken in 2005 at Route 66 (now Astoria).
46 photos to take you back to nights at Route 66 in Portsmouth in the 00s
DELIGHT has been a mainstay of the Portsmouth night scene for more than two decades.
Sunday, 4th July 2021, 12:22 pm
DJs Will Chamber and Alex Dutton have been running the music night for 21 years – at the venue now called Astoria – and promise it will be back 'bigger and better' after lockdown.
Last year Delight signed up to Portsmouth City Council's crowdfunding scheme in a bid to stay afloat during lockdown – and its target of £2,000 was quickly hit.
Rather than asking supporters for cash the donors receive a ticket to the re-opening of Delight as well as a choice of merchandise, from mugs - to T-shirts to commemorative plates.
Look back through pictures of Delight at Route 66 in the 00s. Can you spot yourself?