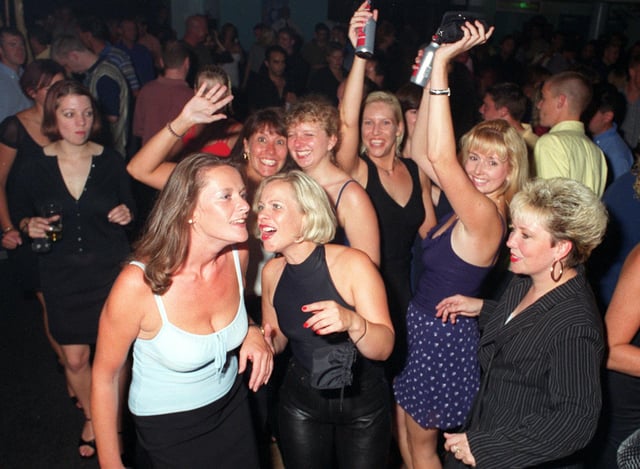 Revellers dancing the night away at Buddies 25+ nightclub at The Pyramids Centre, Southsea.
Are you in our gallery from Portsmouth clubs in the 1990s and 2000s
STEP into our time machine as we take you back to joyful nights out in Portsmouth in the 1990s and early 2000s.
Friday, 26th March 2021, 6:14 pm
Here are some of our best pictures from The News archives of revellers enjoying the weekend out in the city. Can you spot yourself!