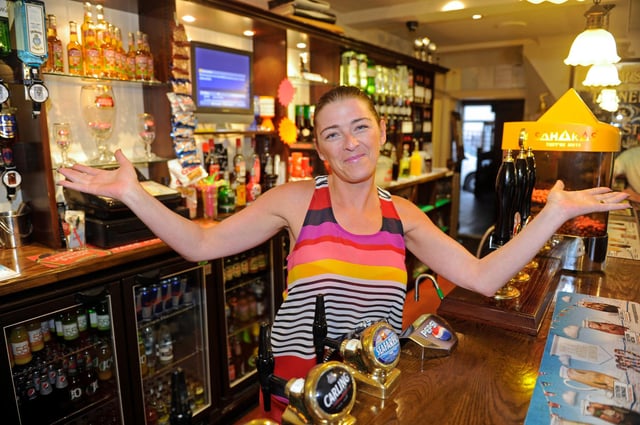 Inside The Brewers Arms pub in Milton in 2012. Pictured: Jo Clarke-Johnstone who is the landlady. Picture: Ian Hargreaves (122917-3)
Can you spot yourself in these 21 photos from Portsmouth pubs?
PORTSMOUTH is home to many wonderful and beloved pubs.
Thursday, 17th June 2021, 5:07 pm
Depending on who you ask, you are bound to get a different answer for which is the best watering hole in the city.
With the events of the pandemic leaving pubs closed for a large chunk of the last year, it might have been quite some time since you visited one.
So we decided to dive into The News archives and find photos from pubs across the city since the turn of the millennium.
Can you spot any familiar faces?