From famous frogman Commander Crabb to a Portsmouth VE Day street party | Retro
asd
Tuesday, 19th May 2020, 3:02 pm
Updated
Tuesday, 19th May 2020, 3:03 pm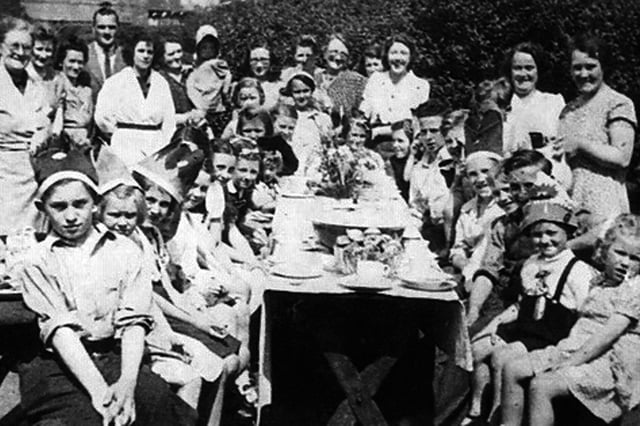 Douglas Roberts (right in braces), Maurice behind him. Girl in large hat is Christine with Laura Jane behind her. Douglas's father back left along with his mother. Picture: Douglas Roberts.
Members of the Portsmouth Press cricket team in 1948. James Bayes is the wicket keeper. Picture: Clare Ash collection.
Another view of Southleigh House Lodge near Havant. Picture: Ralph Cousins collection.
The famous frogman Commander Crabb shows off his diving knife to local boys. Picture: Ann Bevan collection
Not a Portsmouth scene, of course, but of great interest - a Lancaster bomber alongside St Paul's Cathedral during 'Wings for Victory Week' 1943. How on earth did it get there I wonder? Picture: Pat Kinsella collection.