Old factories in Portsmouth, Southsea, Fareham, and Chichester | Nostalgia
Do you remember these factories from across the Portsmouth area?
Sunday, 18th July 2021, 5:00 pm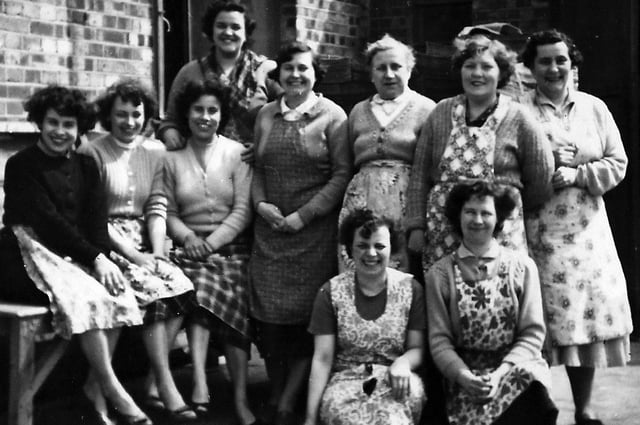 Women who worked at Drings, the cardboard factory at Hilsea. Picture: Beryl Price (née Purkis).
Perhaps you or someone you know used to work there?
A message from the editor, Mark Waldron.
Shippam's cold room at its factory at Eastgate, Chichester, some time in 1939. Chickens are being prepared for Shippam's chicken and ham paste.
The Ultra Television factory in Gosport Road, Fareham, at Christmas 1958.
Twilfit factory, Highland Road, Southsea.
Plenty of activity in the Airspeed factory which dominated life at Portsmouth airport from 1932 until the company closed in 1968.