Old pubs of Portsmouth - picture special | Nostalgia
Pubs and Portsmouth, pubs and Portsmouth, go together like… well, like the Still & West.
Sunday, 25th July 2021, 4:48 pm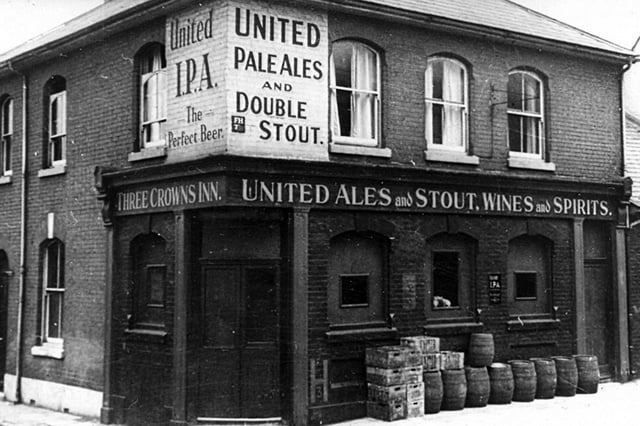 Dressed for wartime service with blackouts in the windows, this is the Three Crowns in St James' Street, Portsea.
Here are some lovely atmospheric pictures of a handful of the city's hostelries.
A message from the editor, Mark Waldron.
The Lame Dog in St Paul's Road, Southsea.
The Tramway Arms on the corner of Lake Road and Kingston Road, Portsmouth. The pub closed in the early 1980s.
The Still & West Country House, Bath Square, Old Portsmouth. Dating from about 1733, this pub at the mouth of the harbour was originally known at The Still Tavern. In the early 1900s a busy daily fish market was held in front of the building, hence the 4am opening time.
The Thatched House, Milton Locks. Picture: Alan Cunningham collection