Picture special - Portsmouth in the 1950s | Nostalgia
A collection of pictures looking back at the Portsmouth area of seven decades ago.
Monday, 14th December 2020, 3:12 pm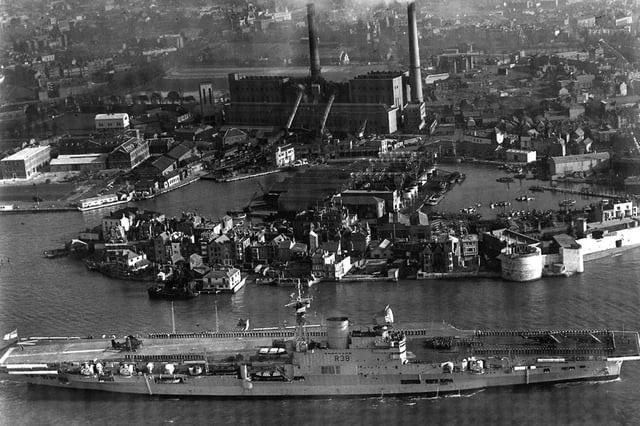 HMS Victorious leaves Portsmouth Harbour some time after 1950.
See how life has changed, with photos ranging from Miss Southsea contests to drilling for oil on Portsdown Hill.
A message from the editor, Mark Waldron. You can subscribe here for unlimited access to Portsmouth news online - as well as fewer adverts, access to our digital edition and mobile app. Our trial offer starts at just £2 a month for the first two months.
London Road, North End circa 1950. The epitome of a high street with dozens of individual shops. Picture: Barry Cox collection
Beauty contests were extremely popular in the 1950s and 1960s. This Miss Southsea contest was on South Parade Pier. The News, Portsmouth 957-5
Workers prepare to drill for oil on Portsdown Hill, circa 1950: Picture: Keystone/Getty Images
Boys of the future navy at HMS Vernon in 1950.