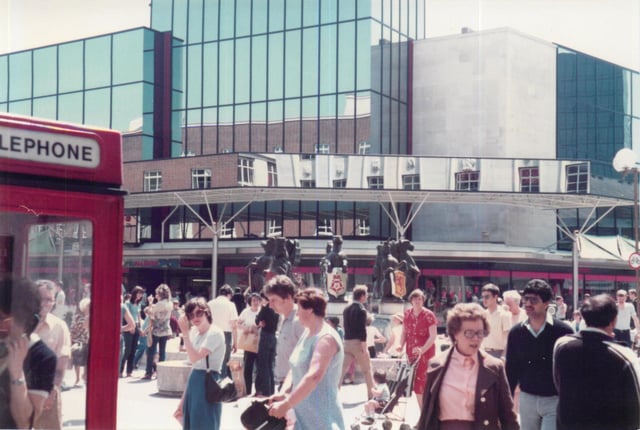 Commercial Road in the 1980s captured by Steve Spurgin.
Revealed: 14 unseen photos of Portsmouth in the 1980s
What first comes to mind when you think of the 1980s?
Sunday, 4th July 2021, 12:04 pm
Is it action movies staring Stalone and Schwarzenegger? Margaret Thatcher? Or something else?
These pictures capture what life looked like in Portsmouth during the decade.
All taken by photographer Steve Spurgin – and the majority were captured on his Pentax ME Super and then Super A cameras.
Make sure to click through all the pages!