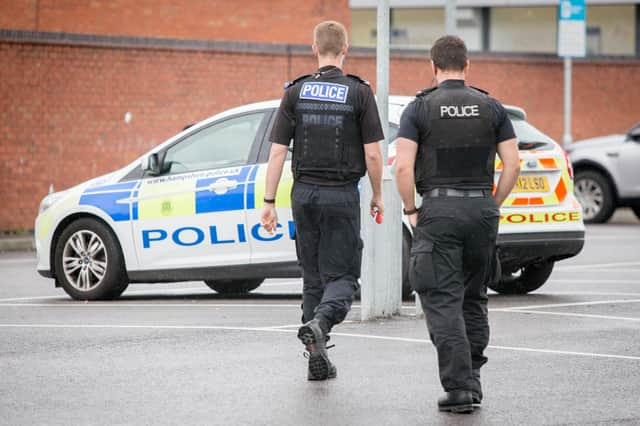 Police pictured on patrol in Derby Road, Portsmouth. Picture: Habibur Rahman
Officers from Hampshire Constabulary are urging parents to take action following a surge in anti-social behaviour in Howard Road.
A spokesman for Hampshire police said: 'Police are continuing to receive reports of unacceptable and anti-social behaviour in and around the area of Howard Road. Reports suggest that the majority of the issues are being caused by children between the ages of 12 and 16.
'The purpose of this message is simply to make local parents of children within that age range aware of the issues.'
The force is urging parents to know where their children are going when out with friends and who they are spending time with.