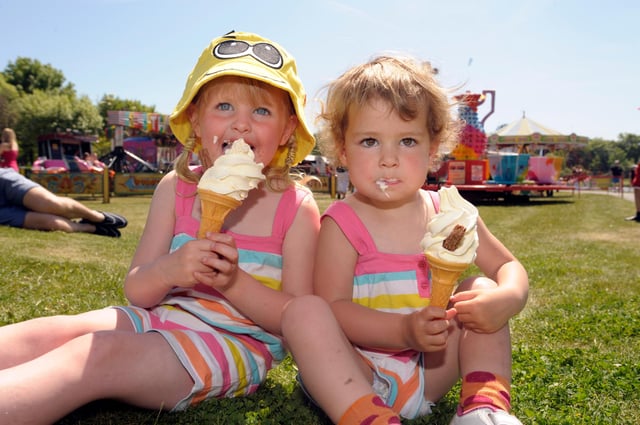 These are your favourite places to go for ice cream
11 best places to get an ice cream on a warm day in the Portsmouth area
The sun is shining and the warm weather looks set to continue.
Friday, 16th July 2021, 5:15 pm
What better way to make the most of the summery spell than by going for a cool and refreshing ice cream.
The News asked our readers for their favourite places to go to get a cone.
Here are the 11 suggestions – what is your go to?