Unattended cooking sparks emergency fire response to tower block in Gosport
BURNT dinner sparked an emergency call by the fire service to a tower block.
Sunday, 27th June 2021, 11:53 am
Officers from Gosport and Fareham were mobilised to the building in South Street, Gosport, after a fire alarm was triggered at 5.08pm last night.
When crews arrived, discovered the alarm was triggered by smoke from unattended cooking.
Nobody was injured and advice was provided to the occupant.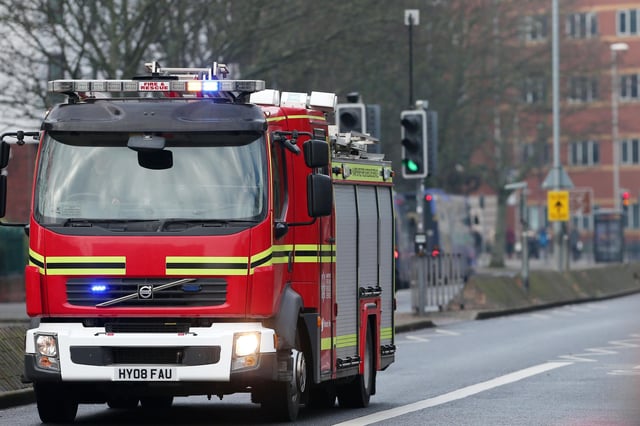 Hampshire Fire and Rescue fire engine, Winston Churchill Avenue, Portsmouth. Picture: Chris Moorhouse (240119-9)
READ MORE: Top secret MoD files found dumped at bus stop