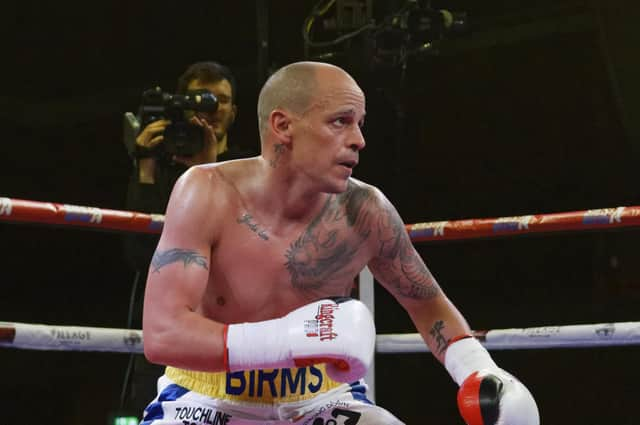 Dave Birmingham is being enlisted to help improve the fitness levels of his brother Michael's Horndean squad. Picture: Neil Marshall
He is engaging the help of his fitness expert brother Dave to get his players up to scratch.
'If the players won't do the running on a Saturday then they can do it on a Tuesday night in training,' said Birmingham.
Horndean remain top – ahead of Fareham on goal difference – after their 100 per cent start to 2020/21 was ended at the fourth attempt.
'The scoreline is 3-0 but it wasn't a 3-0 game,' Birmingham declared.
'The main difference was when Christchurch went forward they were hungry to score goals.
'When we moved forward I was lucky to get a striker in their box, let alone any midfielders.
'Some of them thought if they pretended to make a run then they might get away with it.
'Christchurch grabbed their second goal in the 75th minute just when we were getting on top.
'We had lots of possession without threatening their goalkeeper.
'That second goal knocked the stuffing out of us.
'I don't blame our goalkeeper or defenders.
'When the ball keeps coming back at you there is only so much defending you can do.'
Ash Pope scored twice for Christchurch with Michael Finch - who had a short spell at Moneyfields last season - also on target.
Priory, who had knocked Fareham out of the Wessex League Cup in midweek, how host two divisions higher Dorchester Town in the FA Cup first qualifying round on Tuesday.
There are only four Wessex League clubs left in the competition - in other ties Tadley Calleva host two divisions higher Truro City, Cowes welcome two divisions higher Weston-super-Mare and AFC Stoneham travel to one division higher Frome Town.