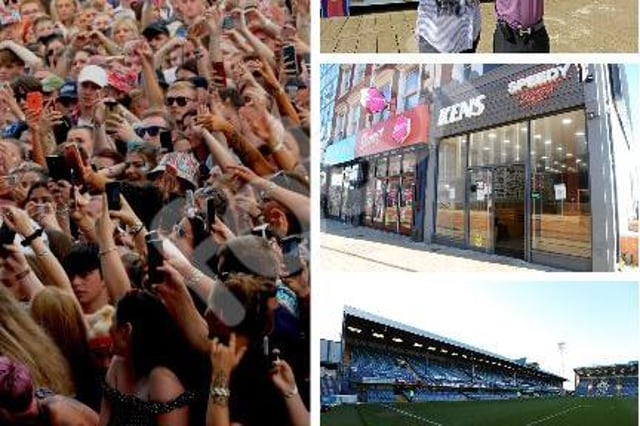 How many of these things have you done?
You are not really from Portsmouth if you haven't done most of these 12 things...
If you grew up in Portsmouth there are just somethings that everyone will have done at one time or another.
Friday, 25th June 2021, 5:32 pm
From tucking into a Ken's or cheering on Pompey at Fratton Park.
Here are the things only people who grew up in Portsmouth will have done.