Have your say: Southern Water wants views on £1.5bn to reduce storm overflows with investment in Portsmouth
Southern Water has revealed £1.5bn investment plans to reduce storm overflows, and is now asking for feedback from the people of Portsmouth to help build a sustainable future.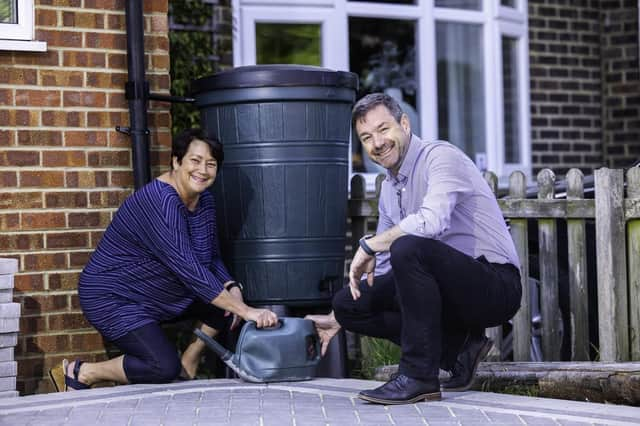 Lawrence Gosden, Southern Water's Chief Executive Officer, explains: "I'm committed to improving our environmental performance.
"We have a long-term strategy to restore and protect our regions' rivers and coastal habitats and part of this will be to address storm overflows." 
£1.5bn to address cause of storm overflows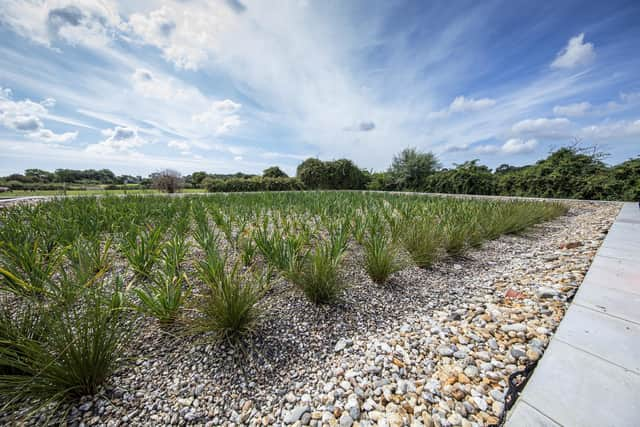 He says: "I know you want to see the end to storm overflows, but it's not that simple.
"They're emergency outlets acting as the last line of defence to stop homes and communities flooding when the sewer system becomes overwhelmed by rain or groundwater – something we're seeing more frequently due to climate change." 
Mr Gosden explains that there are around 1,000 storm overflows in the Southern Water region, with half already meeting the Government's 2050 targets.
Those outlets are spilling less than ten times a year.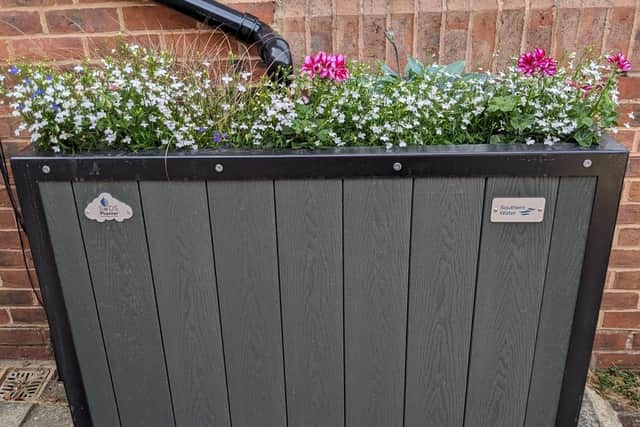 Now, says Mr Gosden, "we have a plan to tackle the rest".  
Southern Water's new Clean Rivers and Seas Plan proposes to invest a record £1.5bn.
First phase of Portsmouth plan delivered by 2030
This will address the root cause of storm overflows.
The plan will combine nature-based solutions with infrastructure improvements. The plan ism, says Mr Gosden, "that by 2035, 75% of our high priority overflows will be meeting the Government's target, reducing spills by an average of 8,000 a year.
"This represents an 80% reduction in spills in bathing water and shellfish areas by 2035," he says.  
In Portsmouth, the first phase of the plan will be delivered by 2030, focusing on priority areas such as shellfish and bathing waters, and environmentally sensitive sites.  
Southern Water has already invested heavily in improving the resilience and capacity of its Budds Farm Wastewater Treatment Works.
Says Mr Gosden: "Our plan includes proposals for an additional £103m investment at the site, and in the local area to fund the installation of 7,000 household water butts and 7,000 sustainable drainage systems in local businesses, schools and care homes.
Find out more and how to share your feedback
"We will also install 2,000 sustainable roadside rain gardens and tree pits to redirect and slow run-off from entering the sewer.    
However, he says that Southern Water "can't navigate this transformation alone.
"We need our customers and local authorities to work with us.
"We face tough choices and must strike a balance between delivering what our customers want and minimising impact on their bills.
That is why, he says, that Southern Water is asking customers to feedback on its plans.
"Together we can build a sustainable water future," says Mr Gosden.