Waterlooville mum launches business to help women turn their hobbies into hustles
A COUNTRY singer has turned her experiences as a teacher, police officer and mum into a business - and she is helping women make money from their hobbies.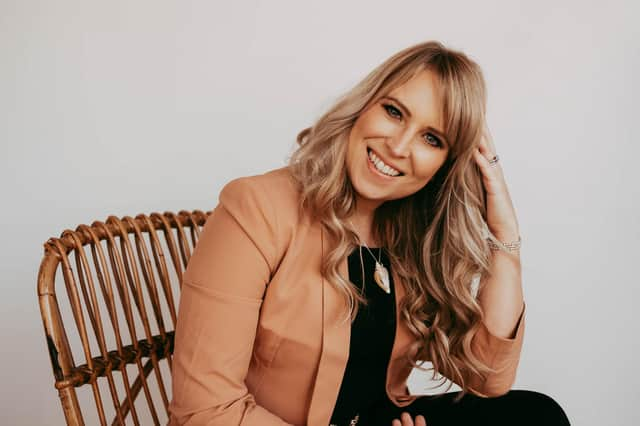 Hannah Roper, from Waterlooville, launched her business, The Female Creative, in April, after seeing a lot of mums starting side hustles.
She found that people she knew were using their free time during lockdown to start small businesses but found that a lot of them were lacking the knowledge and the confidence to get them off the ground.
Hannah, 39, decided to take her years of experience in several industries and use her coaching skills to give people the tools they need to start earning a profit.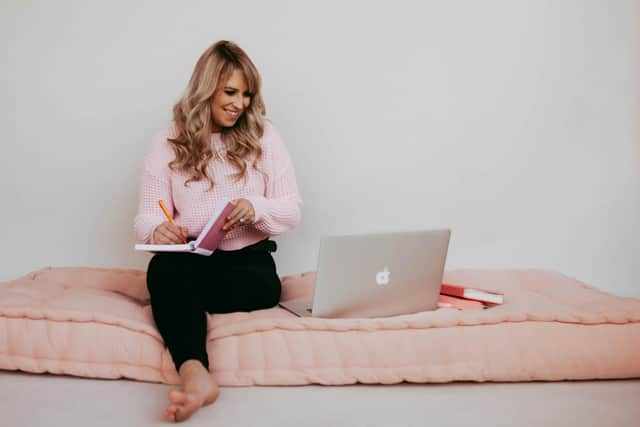 She began giving advice to people on their websites, which then branched out into branding, goal setting and turning ideas into action.
Now, she offers logo design, web design, one-on-one business coaching, pricing help, marketing, as well as running a membership group to give people a space to support.
Hannah said: 'I have an extensive career history having been a police officer, a teacher, network marketer, learning specialist and a development coach among other things, so I've made all the mistakes and learnt what does and doesn't work in setting up a business, my aim is to help other women learn from my mistakes so they can go head first into working for themselves and building a business.
'It's really hard to start a business on your own - support from friends and family only goes so far and doesn't have the expert knowledge necessary, by providing business support and education, it gives a head start and a strategy for growth so they can take their business from feeling like a hobby to working like a hustle.'
When she's not helping to build businesses, Hannah is a country singer.
She launched her alter ego, Lily Garland, six years ago following her divorce and has since toured the country performing, released music and won awards.
She also ran a three-day music festival in Southsea in 2019 called Country on the Coast in collaboration with The Gaiety Bar.
Hannah said: 'Running the festival gave me a taste for running a business and was another bit of experience that I could add to my belt.'
A message from the Editor, Mark Waldron
The News is more reliant than ever on you taking out a digital subscription to support our journalism.