10 photos that capture life in Havant from 1971 to 1974
Were you living or working in Havant between these years?
Monday, 28th June 2021, 10:58 am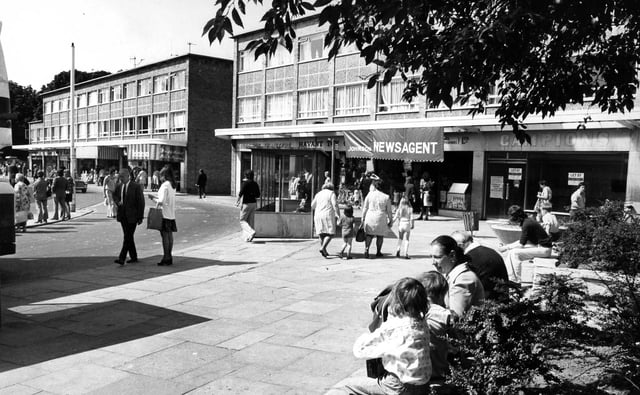 Market Parade, Havant, with shops lining the road in 1974. Picture: The News PP4821
Featured in this selection are several street scenes from over the years, the former Havant high school in 1973, Havant Incinerator pictured in July 1974 and the 1971 Havant half marathon. Are you one of the runners or did you study at the school? Perhaps you have some memories from these times?
The Havant Incinerator in July 1974. Picture: The News PP3393
West Street, Havant 1974. Picture: The News 3026-4
Street scenes at Havant taken April 1971. Picture: The News 4671-3
Homewell spring, Havant, October 1971
East Street, Havant in January 1973. Picture: The News PP4818
The former Havant High School, circa 1973. Picture: The News PP3388
West Street, Havant 1974. Picture: The News 3026-4
Solent House, West Leigh, Havant, September 1973
West Street, Havant 1971. Picture: The News PP616