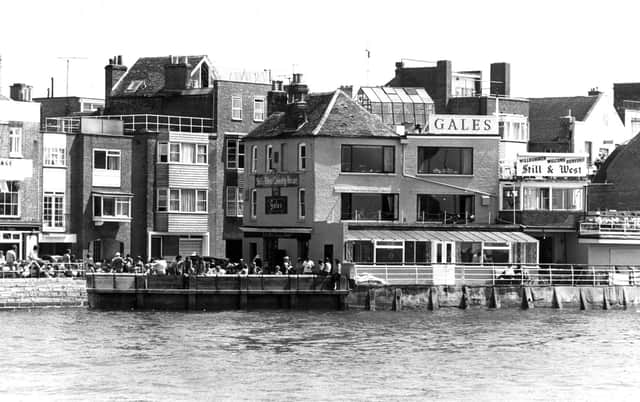 15 fabulous pictures of Portsmouth in 1980
There's always something interesting going on in Portsmouth and these lovely images will remind you of times past, including some visits by the late Queen Elizabeth II.
In this selection you will see Portsmouth Continental Ferry Port as it was back in 1980. A couple of images of the Queen's visits during this year and one of the Queen Mother's visit also. You will see the then Prince Charles inspecting recovered items from the Mary Rose and ex-Pompey players together for a testimonial match.
The majority of images are available to purchase should you wish to do so at: Portsmouth.co.uk scroll right to the bottom of the homepage and chose 'Buy Photo', or call Photosales on: 0330 403 0033 or Email: [email protected]