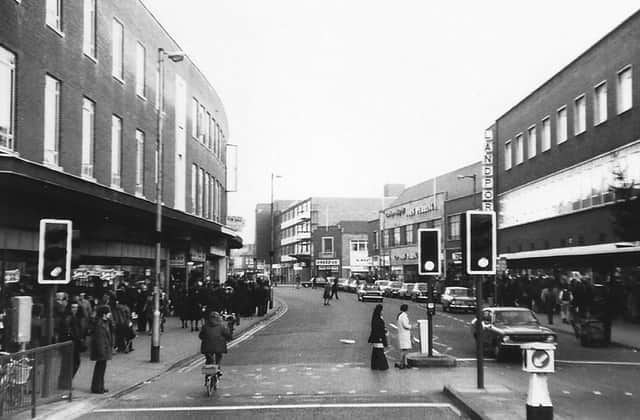 19 photos to take you back to Portsmouth in 1975
Do you remember this part of Arundel Street before it was pedestrianised? What are your memories of Portsmouth in 1975?
In this selection of nostalgic photographs we have Portsmouth Dockyard workers, Kingston Prison, Portsmouth Naval Base and Charlotte Street Market, as well as many more.