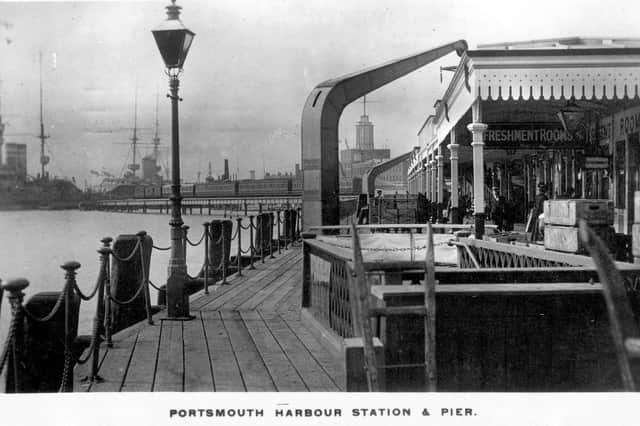 20 interesting images from the railways in the Portsmouth area
The railways have played such a key part in connecting our city and the surrounding towns and villages with the rest of the region – but much has changed over the years.
In this selection of old pictures you will see local children that were evacuated from the city to the countryside on the 28th June 1940, an interesting view looking north from Cosham Railway Station towards the Military Hospital and Fort Widley, the royal train departing from the dockyard railway jetty in December 1910.
This rail link was established from Portsmouth Harbour station in 1879 and a beautiful detailed image of the concourse of Portsmouth and Southsea railway station back in 1909. Some of these railway station areas still survive today, perhaps you will notice next time you travel by train.