How Havant Road has changed | Nostalgia
Do you remember any of these shops and offices in Havant Road from the past?
Monday, 17th August 2020, 3:02 pm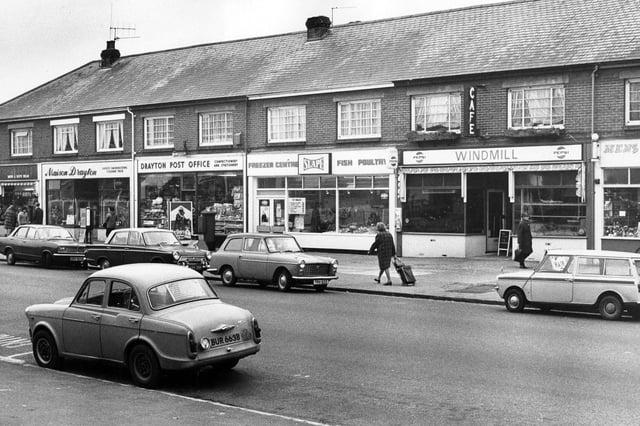 Havant Road, Drayton, December 1974. Picture: The News
The retail, takeaway and office sectors have undergone huge changes over the years and we have had a look back through the archive to find photos from the past.
The New Inn, Havant Road Drayton. Picture: Paul Costen collection
F.M Seal Motor Depot, Cycle and Motor Accessories. A Royal Enfield agent. Also see the sign 'Pram tyres fitted while you wait'. Picture: R Holloway/Courtesy of Stephen Payne