Memories of Baffins | Nostalgia
Plenty has changed at Baffins over the years, you might be surprised, when looking back at these really old photos.
Wednesday, 19th August 2020, 3:21 pm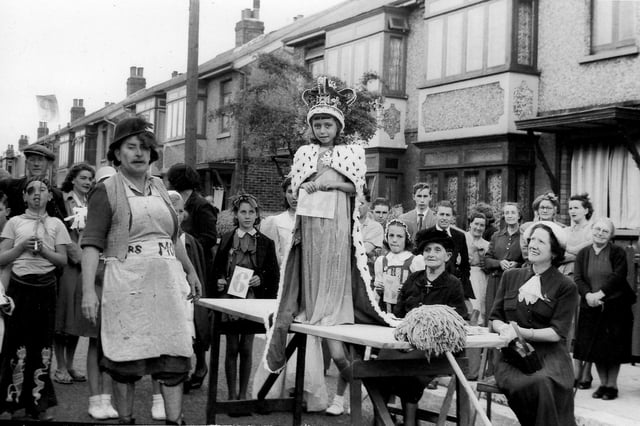 The street party celebrating the Queen's coronation in 1953 at Ripley Grove, Baffins, Portsmouth.
In this great collection you'll see celebrations of the Queen's coronation and VE Day to milkmen from Streets Dairy from many decades ago.
Landlady Peggy LeMettey, right, teaches former News writer Kay Stanhope how to pull a pint at the Baffins Inn, Baffins, Portsmouth, in the 1950s.
The official opening of Baffins Road, Copnor on March 16, 1929. Picture: Mick Cooper postcard collection.
VE Day Baffins 1945 at E V Passells the fruiterer and greengrocer.
Milkmen from Streets Dairy, Baffins Road, Portsmouth, 1932. Picture: Costen.co.uk