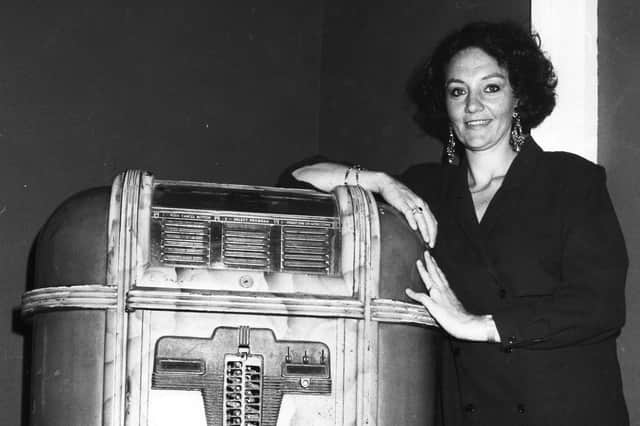 Remember these big old things? A jukebox in an unidentified Portsmouth Pub in August 1989. Picture: The News PP3663
The Tricorn, the development of the North Harbour area and a pool for Paulsgrove, all feel just like yesterday. To see the whole 1989 collection click here and head for the Retro tab.
A message from the editor, Mark Waldron. You can subscribe here for unlimited access to Portsmouth news online - as well as fewer adverts, access to our digital edition and mobile app. Our trial offer starts at just £2 a month for the first two months.
A fire at The Tricorn shopping centre in December 1989. Picture: The News PP366
The splash pool in Paulsgrove, 1989. Picture: The News PP5050
Port Solent, North Harbour and part of Portsmouth's motorway network, 1989
The new bridge over the railway in Norway Road, Hilsea, June 1989. The News PP1357