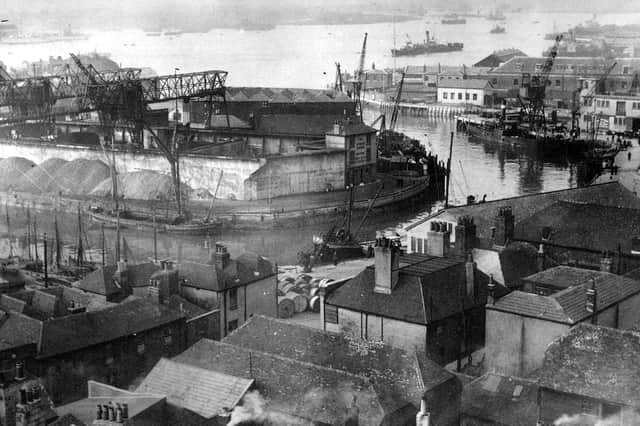 The Camber Dock, Old Portsmouth, taken from the top of the cathedral bell tower circa 1930. Picture: costen.co.uk
They range from an almost Victorian-looking Camber to a bustling Palmerston Road. And then there's Maurice....
A message from the editor, Mark Waldron.
Palmerston Road, Southsea, in the 1930s. Picture: The News PP981
South Parade Pier, Southsea, with packed beaches in the background in the 1930s.
Sent in by Babs Hutchens, of Southsea, we see her then fiancé, later her husband, Maurice skating on Hilsea Lido after a great freeze in the 1930s.
Looking west down St Edward's Road, Southsea, in the early 1930s.