toob offers full-fibre broadband to Gosport, Fareham, Portsmouth and Havant
Fed up with your broadband provider announcing price rises? Annoyed that you're finally on top of your bills, but your provider is piling on the pounds to your bill mid-contract, without any additional benefit?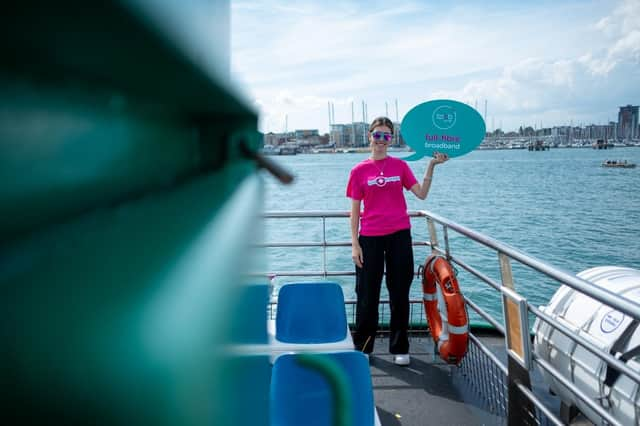 It's time you met a local broadband provider that promises to never put its price up mid-contract, whilst offering you a high speed, for just one, fair price.
toob, currently available in Gosport, Fareham, Portsmouth and Havant is committed to its #toobpromise, to never raise its prices mid-contract. Offering its 900 mbps symmetrical speed service for just £25 per month, toob ensures this price stays the same for the duration of your 18 month contract.
Virgin Media customers especially, know just how frustrating these price rises can be, particularly when they recently announced that they will be raising their prices every single year in line with the year's RPI plus an additional 3.9%!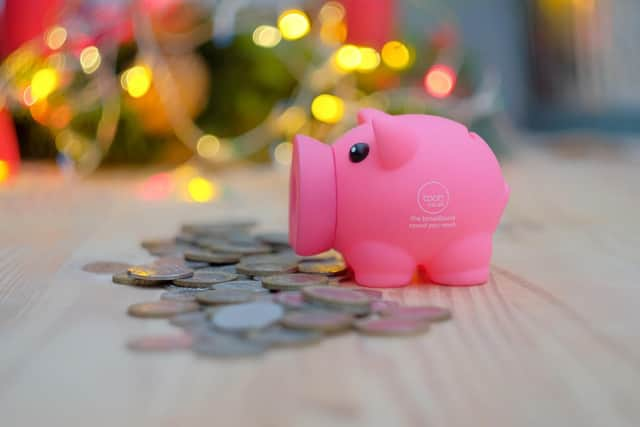 Nick Parbutt, toob CEO said: "Costs are rising for everyone right now, and many broadband providers are not helping. They are taking the opportunity to increase their profits by pushing through inflation-busting price rises for their customers even in the middle of a contract.
"At toob, we value the relationship with our customers and are committed to never increasing our prices mid-contract. Our customers can have confidence that they will not have an in-contract price rise on our £25 per month, 18 month contract whilst benefiting from full-fibre broadband with its incredible speeds and reliability."
The multi-award-winning company recently awarded "Best Urban Fibre Provider" and "SME of the Year" offers the most advanced technology through a full-fibre connection, bringing unrivalled reliability and speeds.
Additionally, the Portsmouth-based company is rated Excellent on Trustpilot, a far cry from Virgin Media's 'poor rating.'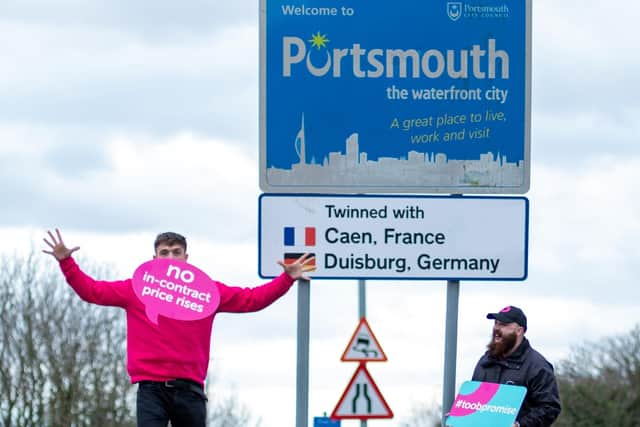 If you're a Virgin customer, and looking to exit your contract early, the good news is, that now you can! Because of their recent price rise announcement, they are offering many customers the ability to leave their contract early, with no penalty, before 31st October!
toob, are also offering anyone who orders their full-fibre broadband on an 18 month contract (£25 per month/no price rises) a £75 Amazon.co.uk Gift Card for all orders placed before 31st October this year, using their UPGRADE75 promo code.
If you're looking to switch and save, then visit toob.co.uk or call the local team on 023 9300 9300.