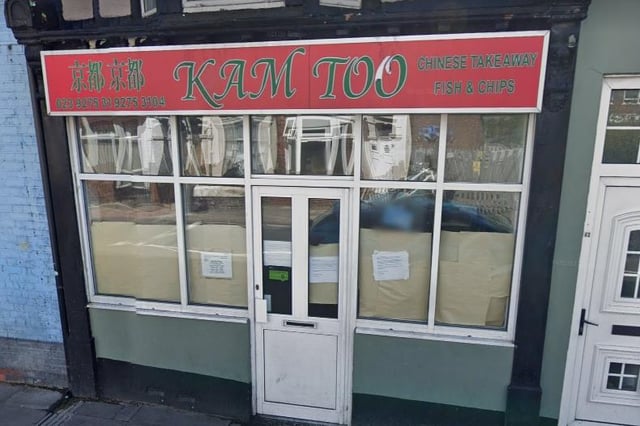 Kam Too on St Marys Road, Fratton, was highly recommended for its value-for-money meals.
11 of our readers favourite takeaways in the Portsmouth area
England are in their first European championship semi-final in 25 years.
Wednesday, 7th July 2021, 3:49 pm
The Three Lions are taking on Denmark at Wembley this evening, for a place against Italy in Sunday's final.
Between the anticipation and the excitement, you might have worked up quite the appetite.
If you are thinking of ordering a takeaway, but not sure which of the many fine options to go with – here is a guide to help you decide.
We asked our readers for their favourite takeaways and these were the most popular suggestions from across the Portsmouth area.
Make sure to click through all the pages.