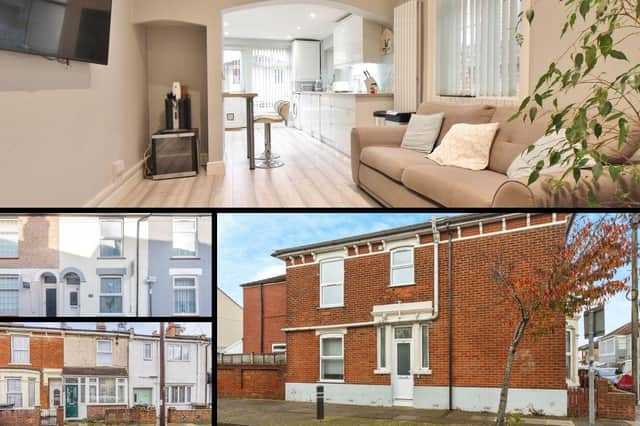 Houses for sale in Portsmouth: 11 fantastic family homes for sale in Portsmouth under £300,000
Finding a fantastic family home is a dream for many who cannot wait to either get that first step on the property ladder – or climb it to accommodate their growing family.
Here are 11 fantastic houses currently on the market in Portsmouth, which range from small starter to homes to larger three-bedroom houses with additional space to meet your needs. And the great news is that they are all priced under £300,000.