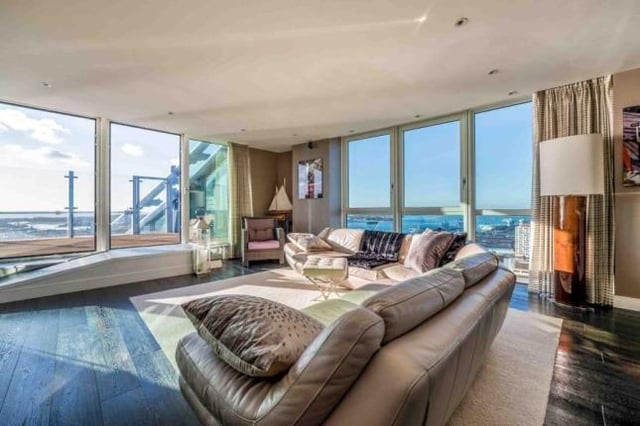 Most expensive homes on sale in Portsmouth in April 2021
Look inside four of the most expensive properties for sale in Portsmouth
Portsmouth has some spectacular properties available to buy right now.
Friday, 23rd April 2021, 4:38 pm
From apartments with spectacular views to a historic townhouse, there is something for everyone – provided you have the money that is.
Zoopla have shared the four most expensive homes on sale in the city as of April 2021.
Take a look through our gallery below to see if any would be your dream home.
You can subscribe here for unlimited access to Portsmouth news online - as well as fewer adverts, access to our digital edition and mobile app.