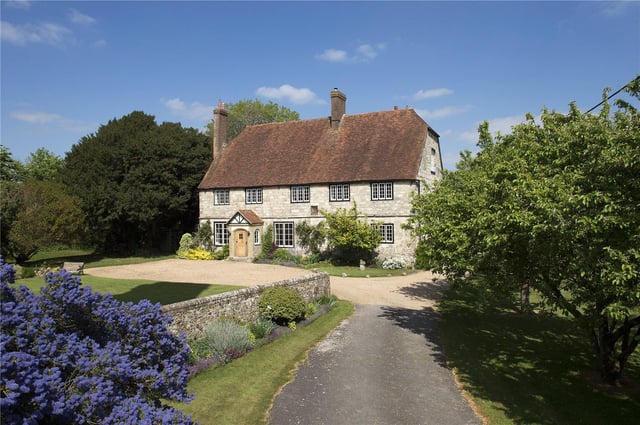 Warblington Castle was previously owned by Warwick the King Maker and Margaret Pole, Countess of Salisbury.
See inside the most expensive house for sale in Havant and it comes with a castle
A house which comes with the ruins of a historic castle is on sale near Havant.
Thursday, 24th June 2021, 5:34 pm
Warblington Castle dates back to the 16th century.
It is now up for sale but it will set you back more than £2.4 million.
The remains of the tower, part of the gate and drawbridge are on the grounds of the property.
It also comes with a swimming pool and pool house.
We have pulled together a gallery of photos of Warblington Castle.