Solar Panels: This scheme in Hampshire could help people in Portsmouth, and beyond, save money on their bills
It's well known that solar panels and battery storage can help you save money on electricity bills – and help the environment – but this new council scheme could make them even more affordable.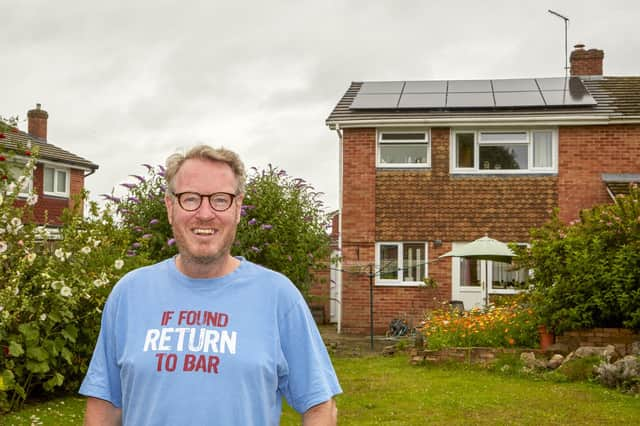 The innovative Solar Together campaign is back in Hampshire and can take the stress out of choosing great value and quality solar panels. It can help save you money now and in the future, and to find out more, you can register free and without obligation.
So far, Solar Together has carried out 2,150 installations in Hampshire – that's a total of 22,200 solar panels. For a total private investment from households of £21.8 million, the combined CO2 reduction over 25 years should equate to 45,600 tonnes.
How does Solar Together work?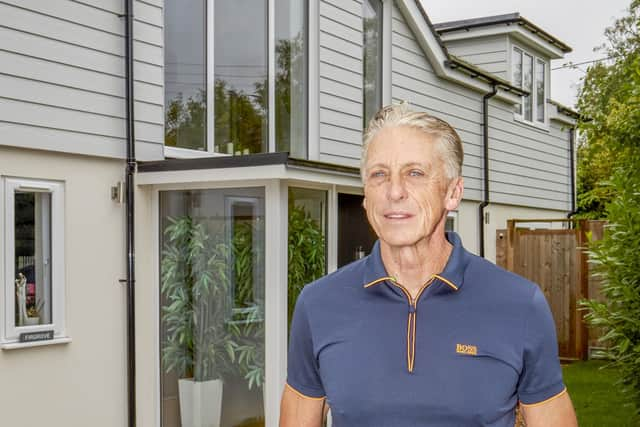 It's a project which brings together householders, local councils and pre-vetted installers.
Local authorities support the scheme because solar panels and battery storage bring so many environmental benefits. It saves the consumer money because Solar Together brings providers and installers of domestic solar PV and battery storage systems together and works for a concentrated time in a particular area. It's more economical to bulk buy the materials and install for a number of properties in the same region.
Anyone in the Hampshire area can apply to find out more – as long as they either own their property or have permission from the landlord to install a solar PV system. All you need to do is register your details – it's free, and there's no obligation. And it's not just homeowners, small and medium-sized enterprises and Commonhold Associations meeting the requirements can apply too.
When you register, you'll need to give some basic details about the property, the type of home, the size of the roof, the type of roof covering etc. Solar Together collate all these details and invite national and local solar panel installation companies to bid for the work – it's like a reverse auction.
Cliff Rush from Winchester had 16 panels and battery storage installed. He said, "Our experience with Solar Together has been overwhelmingly positive. The installation was carried out within a few weeks and looks great on our slate roof. We are delighted with our choice and would have no hesitation in recommending Solar Together."
And Derek Tarrant, from Hook, who had 10 panels and battery storage put in, said: "From start to finish, the process was professionally managed, and the installation was excellent, with skilled engineers providing all the information required. I can't fault the process."
What happens after registration?
Solar Together select the best companies for the job – those that offer great value, quality and reliability. Then they fix a collective purchasing price, and once all this is done – around six weeks later – they will contact those who have expressed an interest.
"For many, this will be an investment they only make once; the solar and storage market can be complex to navigate alone. Solar Together Hampshire offers a straightforward way to make an informed decision and access a competitive offer from a vetted provider," said Marie-Louise of Solar Together.
Although the installers are independent traders, you will get an insurance-backed guarantee that is valid for 10 years.
Register now and find out more
Registration is now open with no obligation or commitment. To find out more or get in touch, visit the website here.