WIN MK3 Golf VR6 and £1,000 or £8,000 Cash with Dadcars YouTuber Ben Marshall and CashRaffle – tickets just 79p
PORTSMOUTH'S Dadcars YouTube sensation Ben Marshall has stepped up a gear with new sponsor CashRaffle to give fans the chance to win a modern classic Volkswagen MK3 Golf VR6 and £1,000 or £8,000 cash.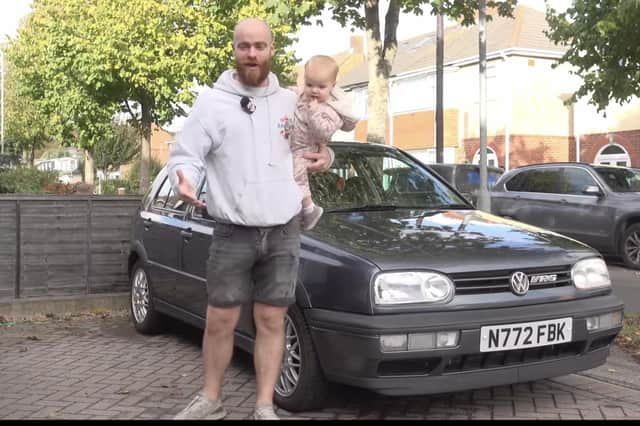 And Black Friday deal tickets now cost just 79p!
But hurry – the online draw is tomorrow Sunday, November 19, at 8.30pm.
BUY TICKETS: Throttle up for a chance to win buy remaining tickets now at www.cashraffle.com.
Dad of four Ben, the man behind YouTube channel DadCars, highlights that becoming a parent doesn't mean you have to give up your dream car and how his DB9 copes with family life.
He's got his first sponsor www.cashraffle.com and is celebrating by promoting their latest prize give-away, the Volkswagen MK3 Golf VR6, or alternatively the winner can opt for £8,000 tax free cash.
Ben, who has been test driving the car, says the Mk3 Golf VR6 is so good it makes modern cars look bad – watch his video.
The Dadcars Youtuber, who has more than 15,000 subscribers, releases a new video review each week, featuring an exciting potential Dadcar. He's featured several Aston Martins, Maseratis, Porsches and more.
His mission is to test every exciting car for its usability with children, so dads around the world can see what cars can still work for families.
"Getting to make these videos, with my children, has become a dream job. But all the time youl;re doing this, using all my own personal savings, this remained a pipe-dream.
"It's such a monumental moment for this channel – when I reached 10,000 subscribers I appeared on the radar of a company who run raffles. They reached out to me, to help promote their next car raffle. It's my first sponsorship deal. I picked the car, they buy and raffle it, but I get the car for a month to film as much content as I want for the DadCars channel".
Tickets went on sale at 99p but, as part of a Black Friday offer, are now just 79p.
CashRaffle have other cash prizes to be won in separate weekday draws, with most entry tickets costing less than £1 and free postal entry routes. For full details visit www.cashraffle.com.
The raffle prize winner will be able to choose either the MK3 Golf VR6 or £8,000 tax free cash.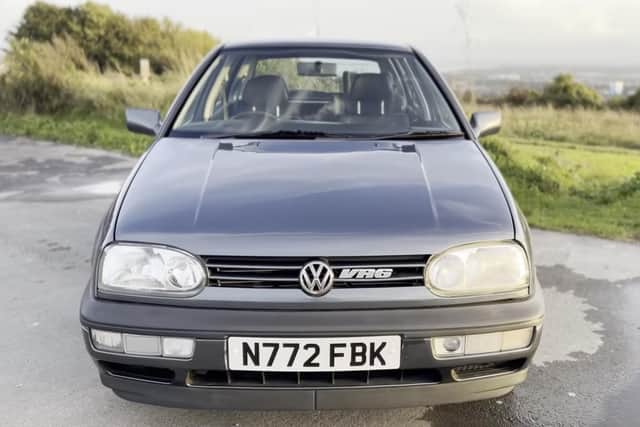 This is a guaranteed winner raffle with fixed odds – a maximum of 17,999 tickets are up for grabs.
Winner will be contacted straight after the live draw and, in the case of a cash prize, funds will be transferred within two hours.
Ticket numbers are allocated randomly after payment is processed. Please check your junk if you do not receive your confirmation email within a couple of minutes.
The Volkswagen MK3 Golf VR6 was first registered on 06.01.1996 and is described as in great condition. The car is a complete factory original perfect for a collector, but this is a modern classic motor buffs will want to drive too.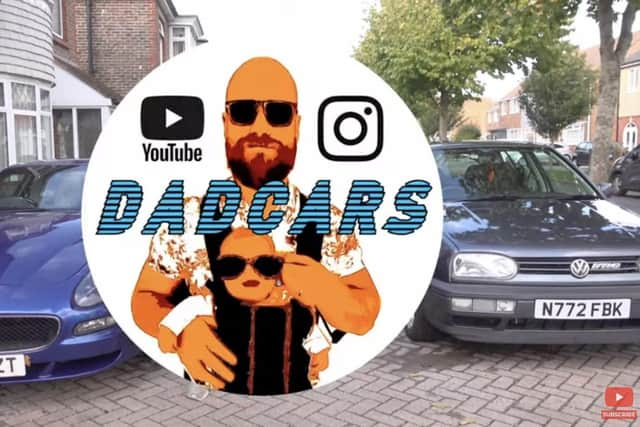 Volkswagen MK3 Golf VR6 Specification
Full Black Leather Interior
Front And Rear Electric Mirrors
Upgrade BBS Alloy Wheels.
*Please note there is no warranty with this golf