Netflix titles leaving the streaming platform in February 2023, including Jane The Virgin and School of Rock
Streaming platform Netflix is set to cull many fan-favourite TV shows and movies in the UK this February, including Jane the Virgin and School of Rock
Watch more of our videos on Shots! 
and live on Freeview channel 276
Visit Shots! now
Each month, Netflix refreshes the content on its website by removing old titles and replacing them with new releases.
As February looms, many titles on the streaming platform will be taken off the site to make way for new TV shows and movies, breaking the hearts of many loyal viewers across the UK.
In February, over 70 titles will be taken off the website including telenovela series, Jane The Virgin. The show, starring Gina Rodriquez, premiered on the UK platform in 2015 and ran for five seasons before it came to an end in 2019.Netflix fans were outraged after the streaming site announced that The Office US would be taken off the platform in January.
However, Netflix managed to strike up a new deal for the streaming rights of its most-watched series, with fans able to enjoy the 2006 comedy for a further two years.
In most cases, Netflix has stripped titles from its platform due to lack of interest from viewers. But don't worry if your favourite series or movie has been taken off the platform as the streaming site will be launching new releases throughout February.
Full list of Netflix titles leaving the streaming platform in February
Amelie (2001)
Angel Beats (one season)
Biking Borders (2019)
Christmas Under Wraps (2014)
The Cider House Rules (1999)
Collateral (2004)
The Defiant Ones (limited series)
Equilibrium (2002)
Event Horizon (1997)
Ferris Bueller's Day Off (1986)
Guest House (2020)
Holmes & Watson (2018)
Hostel (2005)
The King's Speech (2010)
Letters to Juliet (2010)
Love Happens (2009)
Love Jacked (2018)
Meet the Parents (2000)
Miracles from Heaven (2016)
The Mystic River (Season 1)
Newness (2017)
Pop Team Epic (one season)
Prison Playbook (season one)
School of Rock (2003)
Separation (2021)
Why Did I Get Married? (2007)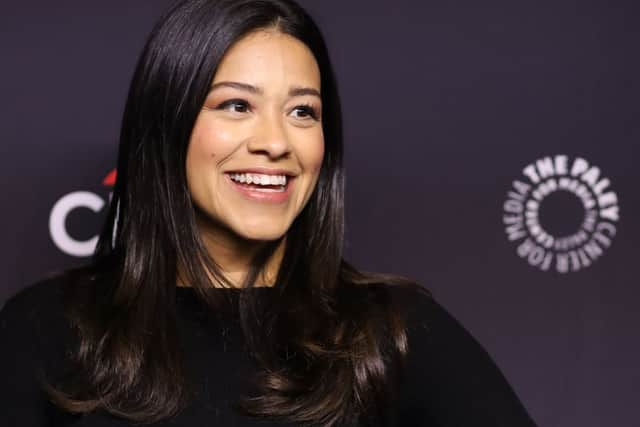 Imperial Dreams (2014) 
Jane The Virgin (all five seasons)
Broken Hearts Gallery (2020)
Fukrey Boyzzz (one season)
Brokeback Mountain (2005)
Hachi: A Dog's Tale (2009)
Bangkok Love Stories: Hey You! (one season)
Sons of the Caliphate (two seasons)
Peter Rabbit (2018)
Pirates (2021)
Jenni Rivera: Mariposasa de Barrio (2017)
The Roads Not Taken (2020)
The Bad Education Movie (2015)
Christmas with the Coopers (2015)
Dear John (2010)
Ladies in Lavender (2004)
Last Stand (2013)
Pottersville (2017)
About Time (2013)
Along Came Polly (2004)
Barbie: The Princess & the Popstar (2012)
Battleship (2012)
Big Fat Liar (2002)
Bring It On: In It to Win It (2007)
Darkest Hour (2017)
Dead Silence (2007)
Enemigo intimo (2020)
The Great Wall (2016)
Happy Gilmore (1996)
Kindergarten Cop (1990)
Kindergarten Cop 2 (2016)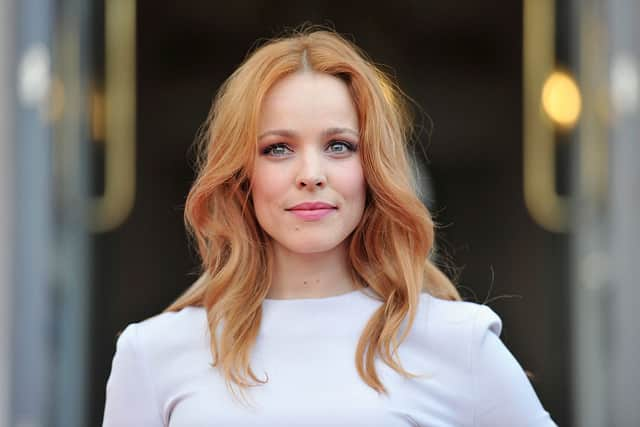 The Land Before Time X: The Great Longneck Migration (2003)
The Last House on the Left (2009)
The Little Rascals Save the Day (2014)
Mr. Peabody & Sherman (2014)
Nightmare High (2016)
O Brother, where art thou? (2000)
Red Dragon (2002)
Repo Men (2010)
Spark (1 Season)
Split (2016)
Tower Heist (2011)
The Unborn (2009)
Wanderlust (2012)
A Place in the Stars (2014)
Peru: Tesoro escondido (2017)
Fifty: The Series (one season)