Latest: Portsmouth transfer chief lays bare January window plans to replace key ex-Manchester United man
Pompey's January transfer window plans will include a central defender after Poole set-back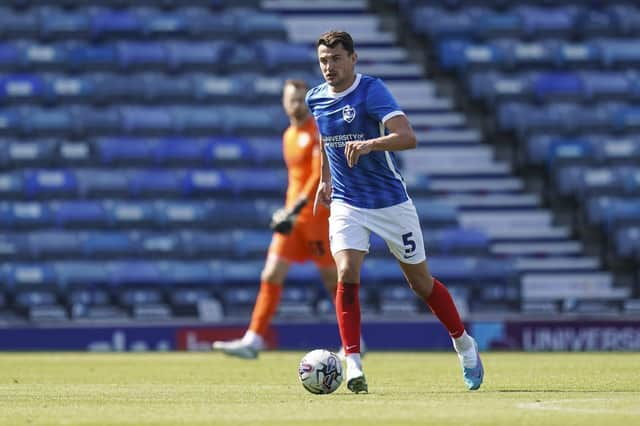 Rich Hughes has laid bare Pompey's transfer plans to replace Regan Poole.
The impressive centre-half has been ruled out for the remainder of the season after sustaining ACL damage to his knee against Chesterfield earlier this month.
It leaves the Blues with three fit central defenders in Conor Shaughnessy, Sean Raggett and Ryley Towler.
Pompey's preference is for a four-strong centre-half pool and, according to their sporting director, they are already exploring options ahead of the January window.
The versatile Connor Ogilvie is also a consideration, but presently sidelined with the ankle ligament damage sustained in October at Cambridge United.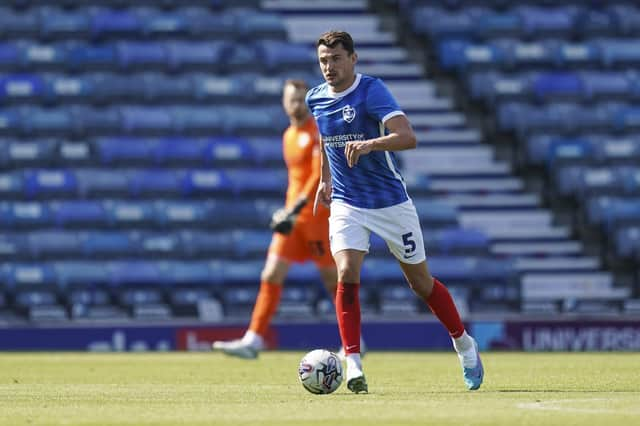 Regardless, Hughes has revealed the Blues are in the market to fill the chasm left behind by Poole's ongoing absence.
He told The News: 'Losing Regan is an absolute hammer blow and we will be looking at the centre-back market in January.
'The squad planning was always to have four central defenders. Obviously Regan will not feature again this season, so it's definitely something we will look to explore.
'The way we built the squad was to have Regan, Conor Shaughnessy, Sean Raggett and Ryley Towler. They are four really good centre-backs, plus the addition of Connor Ogilvie who can play there.
'Now we are down to three and have Connor (Ogilvie) still, but that then loses us an option at left-back, so there's always a knock-on effect. It's all part of the wider squad build to make sure we are as best protected as we can be.
'We might look at different variations, for instance bringing in a winger who can play at left-back, which then frees up Connor at centre-back. We will flex and react around what's available.
'Sean is a different player to Regan, but is still more than adept and would get into most teams at this level. We are fortunate to have him and Ryley, who himself has been unlucky not to be involved.
'Regan and Conor's performance levels have been so high at the start of the season because they know two really adept centre-backs are underneath them. We're really pleased with the boys we've already got in the building.'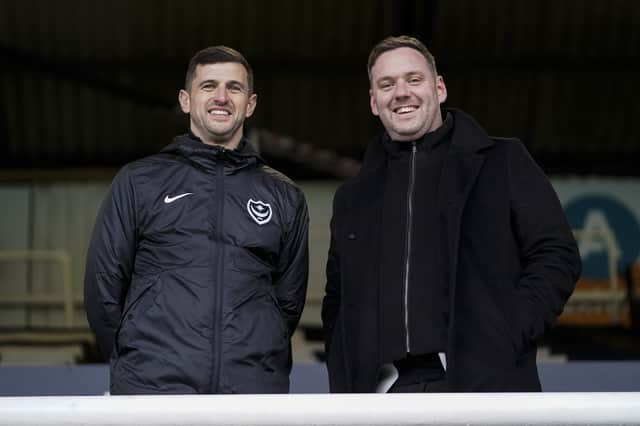 Poole will not add to his 16 appearances and three goals this season following an eye-catching start to his Fratton Park.
Instead he is focused on the long rehabilitation battle which lies ahead as he bids to return to action next summer, hopefully with Pompey back in the Championship.
Hughes added: 'Regan is a wonderful young man and we are all absolutely devastated for him personally and then, obviously, for the football team.
'We will rally around him and he'll be a big part of it. He brings a hell of a lot of energy to the training ground on a day-to-day basis and lifts a room when he walks into it.'