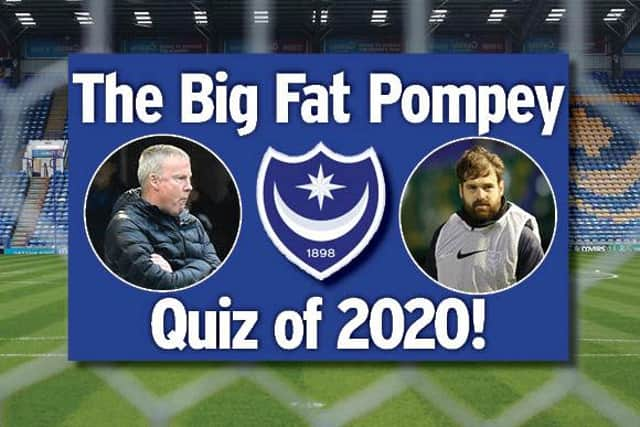 What's your memory of the past 12 months like?
But before we banish 2020 forever and look forward to a fresh start and hopefully happier times in 2021, why not take part in our Pompey quiz.
Even though football came to standstill for nearly four months and returned without fans, there was still plenty going on at Fratton Park.
Not as much as we'd like, of course, but enough to get us through a tough 12 months and enough to help us come up with 20 Blues questions.
So why not take part and see what you can remember from the past year.