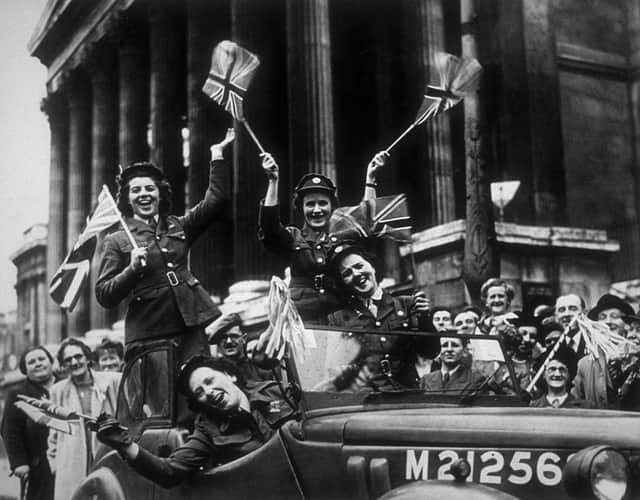 May 8 marks the anniversary of Victory in Europe Day (Getty Images)
Though the United Kingdom remains on a strict lockdown, many are marking the day with the erecting of blue, red and white bunting, as well as socially distant tea parties and barbecues.
Bringing the end to a six year conflict of unimaginable horror VE Day is a poignant celebration of the end of the bloodshed and those who lost their lives fighting against fascism.
Those six years were marked with extraordinary battles, featuring a cast of heroic and tyrannical historical figures, as well as countless acts of heroism
See how much you know about World War Two with our VE Day quiz.