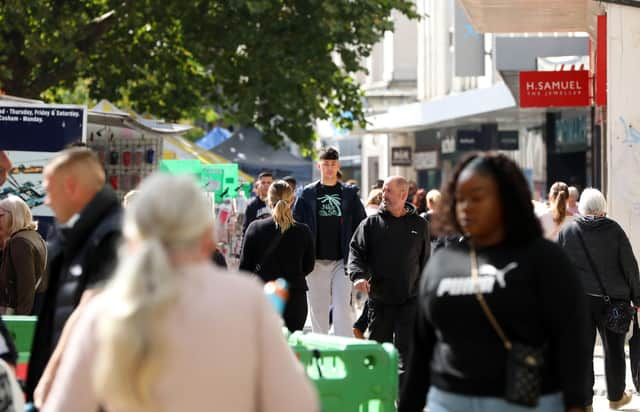 11 iconic words and phrases you will only know if you are a true Portsmouth native
Portsmouth is a colourful city full of interesting history and character – as well as some of its own unique phrases.
Our home also has plenty of unique words and phrases you are unlikely to hear if you venture away from the city – unless you happen across another one of the old Pompey faithful.
However language is constantly evolving through the years and slang can end up falling out of fashion.
We've picked eleven classic Old Portsmouth sayings, how many do you use?