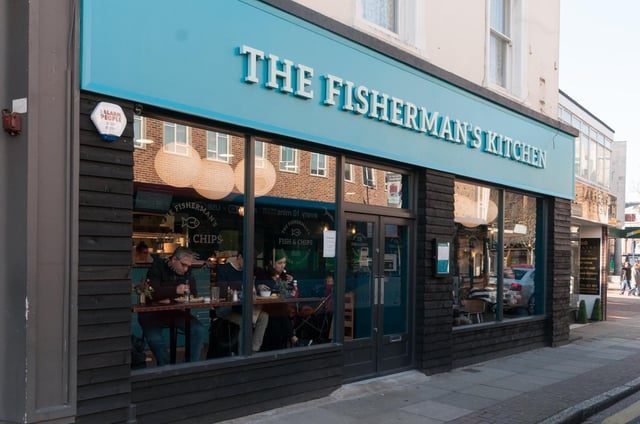 Fisherman's Kitchen. Picture: Duncan Shepherd
9 best fish and chip shops in Portsmouth and why you should visit them
EVERYONE loves a fish and chips dinner by seaside – but where's best to go?
Friday, 25th June 2021, 2:58 pm
Many no doubt have strong opinions but we've gathered the 9 best places for fish and chips in Portsmouth according to Tripadvisor.
Make sure to click through all the pages of the gallery below.