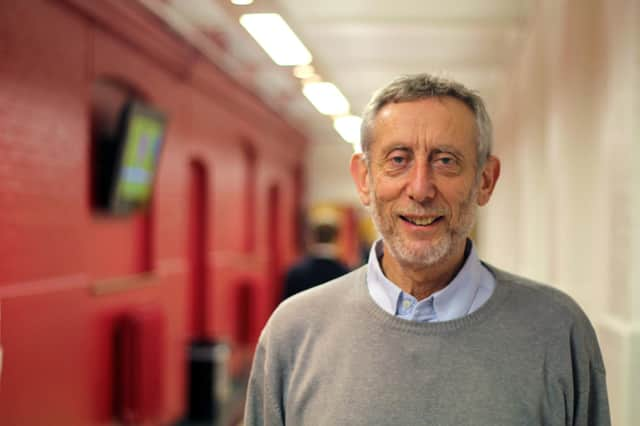 Michael Rosen
The three-day event runs online and in-person from July 2-4 this year.
Its theme is Remember, Reimagine, Reset and starts with several events with Portsmouth schools - including former children's laureate Michael Rosen giving an online talk.
Slapstick Picnic runs the same day in the evening in the gardens of Portsmouth Museum, with a reimagining of The Importance of Being Earnest.
Saturday boasts several events including author and journalist Will Self giving a licve talk.
On Sunday TV presenter Michaela Strachan is set to give a talk from South Africa on her work over 30 years.