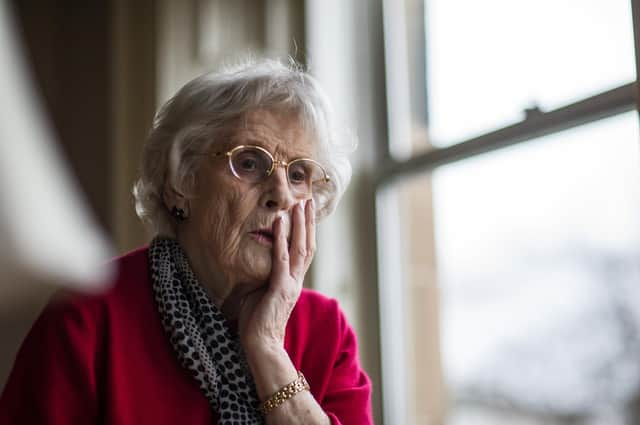 A study led by a University of Portsmouth professor has identified one of the key causes of age related neurodegenerative diseases such as Alzheimer's.
The findings were revealed following a study led by University of Portsmouth professor Arthur Butt who now hopes the findings can be used to help develop treatments for the debilitating disease.
The study showed that the cells that drive myelin repair become less efficient as we age and identified a key gene that is most affected by ageing, which reduces the cells ability to replace lost myelin.
Professor Butt said: 'Everyone is familiar with the brain's grey matter, but very few know about the white matter, which comprises of the insulated electrical wires that connect all the different parts of our brains.
'A key feature of the ageing brain is the progressive loss of white matter and myelin, but the reasons behind these processes are largely unknown. The brain cells that produce myelin need to be replaced throughout life by stem cells.
'If this fails, then there is a loss of myelin and white matter, resulting in devastating effects on brain function and cognitive decline. An exciting new finding of our study is that we have uncovered one of the reasons that this process is slowed down in the ageing brain.'
Having identified the cause, scientists now hope to begin investigating treatments which can help rejuvenate the cells which produce myelin.
The loss of myelin has also been linked to other neurodegenerative diseases such as multiple sclerosis.
A message from the Editor, Mark Waldron
Our trial offer starts at just £2 a month for the first two months.