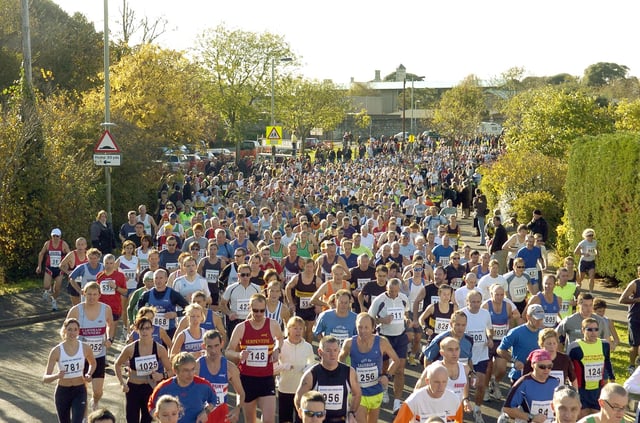 19th November 2006. Gosport half marathon pictured at the start at Bay House School. Picture: Paul Jacobs 064957-2
15 photos of marathon runners across the Portsmouth area
We all love to be outside these days and keeping fit.
Monday, 28th June 2021, 5:12 pm
Running has to be one of the most pleasurable pastimes and great for your mental health as well.
In this selection you will see Gosport, Havant, Hayling Island and Portsmouth marathon and half marathon events from the past.
Can you spot yourself in the sea of faces in these inspiring images.