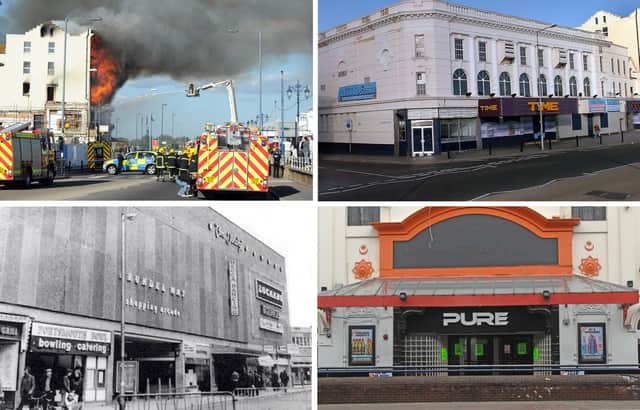 Lost nightclubs you want back
17 nightclubs that have come and gone in Portsmouth
MANY of Portsmouth's most beloved nightlife spots have sadly left the city.
Saturday, 11th June 2022, 5:59 pm
From Joanna's to Ritzy, plenty of iconic venues have now closed down.
However fortunately our memories of them – and photos captured inside them – live on.
We decided to celebrate some of the city's lost nightspots by diving into The News archives.
Have a look through our gallery below and see how many you can remember!
Our trial offer starts at just £2 a month for the first two months.