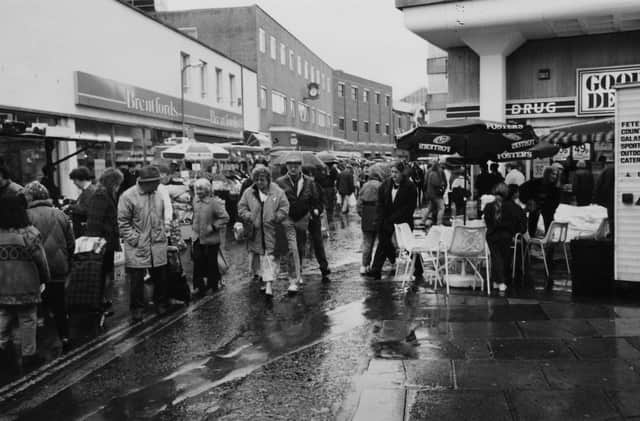 25 memories of the hustle and bustle of Charlotte Street market in Portsmouth
It was one of the busiest and most popular shopping streets in Portsmouth during its heyday.
Most of the market stalls may have gone from Charlotte Street but the memories of the busy city centre market still remain – as well as memories of the neighbouring Tricorn Centre which is no more!
Here are some of our favourite photos which we have found in our archives.
Be sure to click through all the pages to see what the market in Charlotte Street was like.