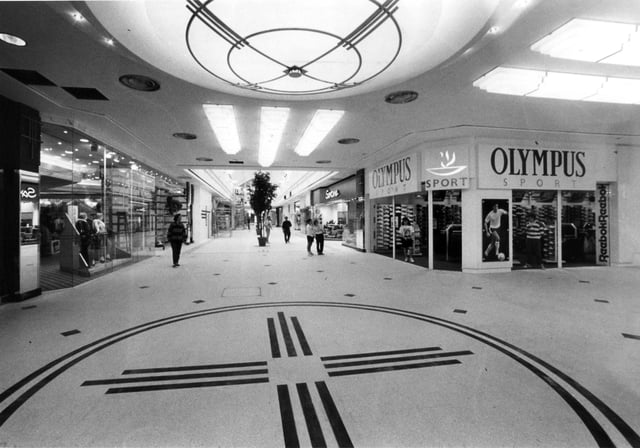 Portsmouth Cascades in September 1989
25 rarely seen photos of Cascades Shopping Centre in Portsmouth since 1989
Cascades shopping centre has been around for more than 30 years and we've taken a trip down memory lane.
Friday, 9th July 2021, 5:40 pm
Here are some of the best photos from the centre's history.
The images include its construction between 1987 and 1989, and its grand opening three decades ago.