All the fun of the fair in Portsmouth down the generations | Nostalgia
Who can resist the sight, sound and smell of the fair? Very few.
Thursday, 22nd April 2021, 6:13 pm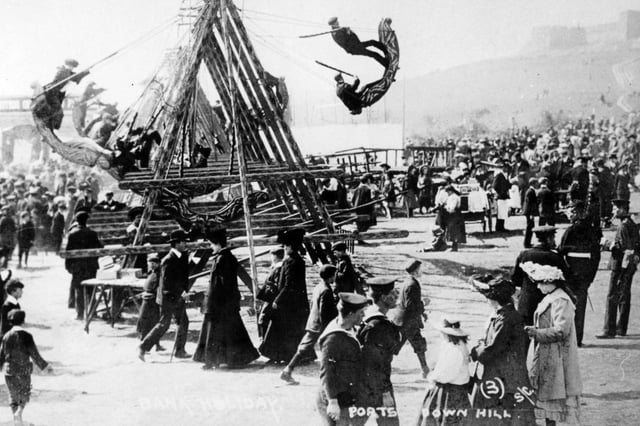 The annual Portsdown Hill Fair above Cosham in 1910. Picture: The News PP5634
And when that fair is close up against the sea, as it so often is in Portsmouth there is an even more magical atmosphere.
To see the full collection of funfair pictures in our gallery, click here.
A message from the editor, Mark Waldron.
Southsea funfair in the 1930s, complete with Wild Mouse ride.
Children riding on the carousel at Southsea fairground, about 1900. Picture: Hulton Archive/Getty Images
Walt's Waltzer at Clarence Pier funfair, July 1983. The News PP5598