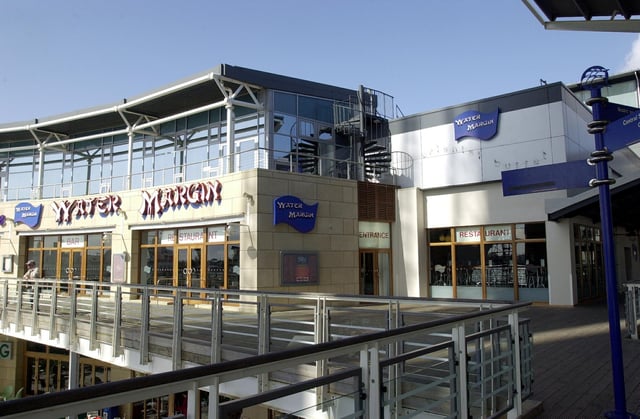 This Chinese restaurant used to be found in Gunwharf Quays.
Can you remember these 9 Portsmouth restaurants from the 00s?
Portsmouth has been home to many beloved restaurants over the years.
Sunday, 20th June 2021, 6:20 pm
But unfortunately some of them have closed down and we can no longer visit them.
We decided to pull together a list of lost restaurants that are gone but not forgotten.
You can see all of them in our gallery below.
Make sure to click through all the pages.
Which restaurant do you miss the most?